Endfall
A downloadable demo for Windows

Instagram | Youtube | GameJolt | Endfall Twitter | Endfall Instagram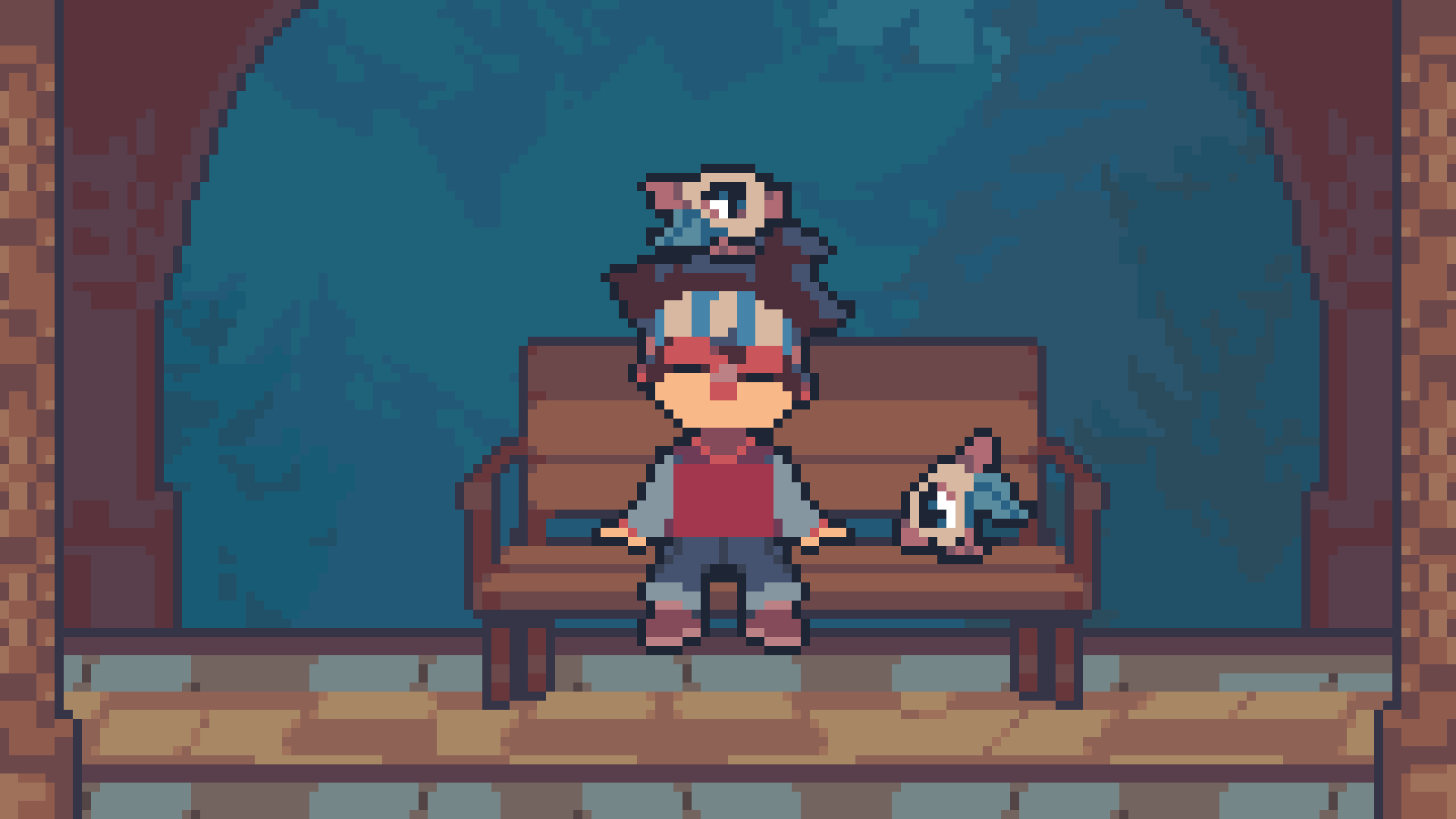 In a hidden world of weird creatures, a boy named Caleb must find his way to the deep end of this gigantic abyss called Endfall... but what really lies at the bottom? and why does he want to go there? t's up to you to discover it.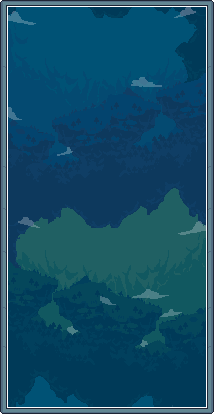 The world of Endfall is basically a giant cave that divides itself into layers, and every layer works like it's own little world. Every year, a new layer is created with a completely different habitat from the other ones, it could be a world made out of candy or a desert, or a forest, ANYTHING can happen!

This is a narrative-driven platformer that requires your skill to traverse through different levels with puzzles and parkour. Endfall focuses more on it's story, characters, and things like side quests and minigames. (Which will be implemented in the full version)
You can play with your keyboard, however, it's highly recommended to play with your controller.

© 2020 - Kenneth Álvarez - Design, Gameplay, Music and Concept All Rights Reserved.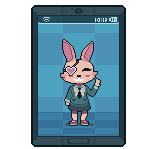 Install instructions
When you've downloaded the DEMO extract the file wherever you want, open the .exe file and have fun!
Comments
Log in with itch.io to leave a comment.
Will there be support for PS4 controllers?
I don't think the game engine I'm using supports PS4 controllers, but I'll check if there's any way I can add that to the game
Hey, Kenneth. This game looks adorable! I'm excited to delve into the story rich world.
I was wondering if it was okay to make some videos of this game on my YouTube channel? What about monetizing those videos?
I'd like to make the following:
first impression feedback/gametesting video of the demo
summary of feedback for other game devs making similar games in the form of likes and suggestions
first impression of game trailer
critical analysis of itchio game page in the form of likes and suggestions
a lets play video
Let me know what you think.
Yeah, it's totally fine! You can monetize them if you want too. I'm excited to see what you think of it 👍
Interesting world, want to see more, hope there's maybe some elements of horror involved (Just my own personal take, hah). Otherwise, gameplay, feedback and commentary within
Played this game on GameJolt too but I wanted to say this game is awesome pls dont stop making it :)
Hi. I played your game and included it in a video. I like how fun and wonderful it is. Sometimes, it felt challenging, but I could quickly figure out what to do. However, at the end of the video I stuck and could not do anything. Also, it deleted my save files. I do not know why. If you want to cut your game out of the video, let me know. However, if you like the video, I make similar videos every day. I will be happy if you subscribe. Anyway, I enjoyed playing your game.

Ok! so I just watched the video and I replayed this exact version with different controllers and 2 different computers and I could not replicate this bug, maybe try to redownload the game to see if that works.
As for the save files, the demo does not autosave, you need to sit on benches to save the game, that's why it showed as empty.
ok. Sure. I will try to check it again.

Hey. I replayed your game. It worked because I used different buttons now. I do not know why it does not work with xbox controller arrow keys. I finished the demo. It was a fun experience. :D

So sorry for that bug you had, it seems like it was an issue with the D-pad code, I was using the joystick when I tried it so that's why that bug didn't happen to me.
But, I'm glad you liked the DEMO, been taking a lot of notes on your playthrough so I can make the full game better, thanks for playing!👍
All games have issues or bugs. I created some games too, and I think that your game is impressive. It is a lot of work there. I did not mean anything bad if I said something wrong on that video. :D
A fantastic demo! Keep it up! (although I have to admit it was a bit hard 😅)