Endfall (DEMO)
A downloadable demo for Windows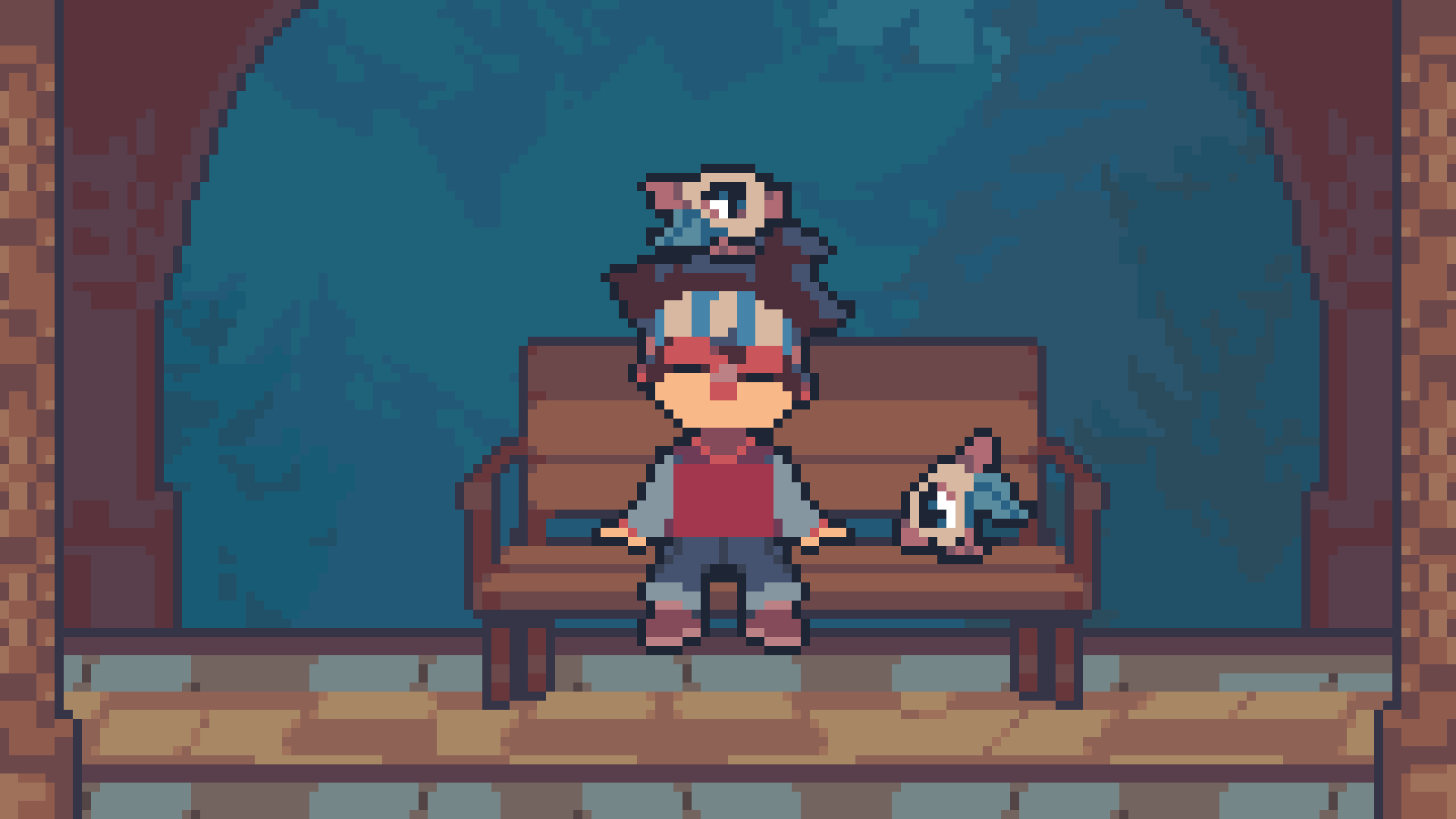 In a hidden world full of weird creatures, a boy named Caleb must find his way to the deep end of this gigantic abyss called Endfall... but what really lies at the bottom? and why does he want to go there? It's up to you to discover it.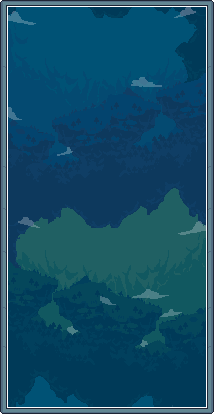 The world of Endfall is basically a giant cave that divides itself into layers, and every layer works like it's own little world. Every year, a new layer is created with a completely different habitat from the other ones, it could be a world made out of candy or a desert, or a forest, ANYTHING can happen!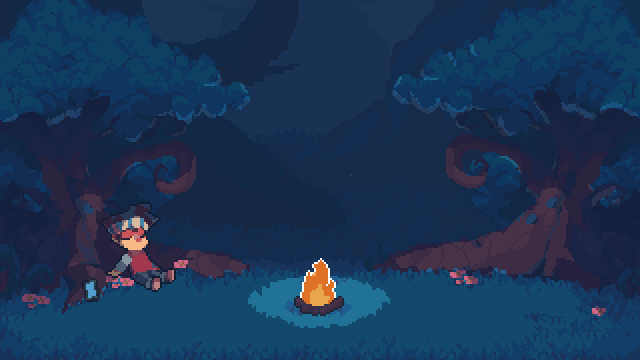 This is a narrative-driven platformer that requires your skill to traverse through different levels with puzzles and parkour. Endfall focuses more on it's story, characters, and things like side quests and minigames. (Which will be implemented in the full version)
You can play with your keyboard, however, it's highly recommended to play with your controller.

Instagram | Youtube | GameJolt | Endfall Twitter | Endfall Instagram

© 2020 - Kenneth Álvarez - Design, Gameplay, Music and Concept All Rights Reserved.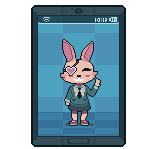 Install instructions
When you've downloaded the DEMO extract the file wherever you want, open the .exe file and have fun!